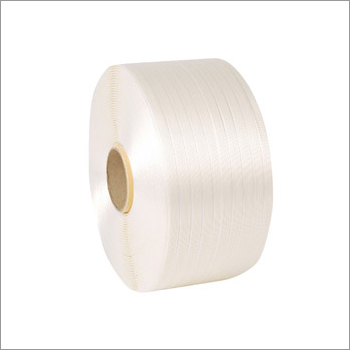 Transparent Polyester Strap
Product Description
High strength corded polyester strapping
6 times lighter than steel strapping
Essential for securing heavy pallets
Choice of break strengths up to 950kg
Reel size: 76mm internal cardboard core diameter x 140mm wide x 310mm external diameter.
Fasten with steel buckles.
Suitable for use with our corded polyester strapping tensioner tools.
Order now online or call us on 9845414712 for packaging and shipping advice.